Campisa creates safety systems for bays and loading points to maximize the level of safety for operators and for a better management of the bays: our safety products are: traffic light logic systems, simplified management for vehicle retraction with photoelectric cells, anti-crushing bollards, mobile bar anti-fall, anti-collision protection and safety to prevent the door from breaking.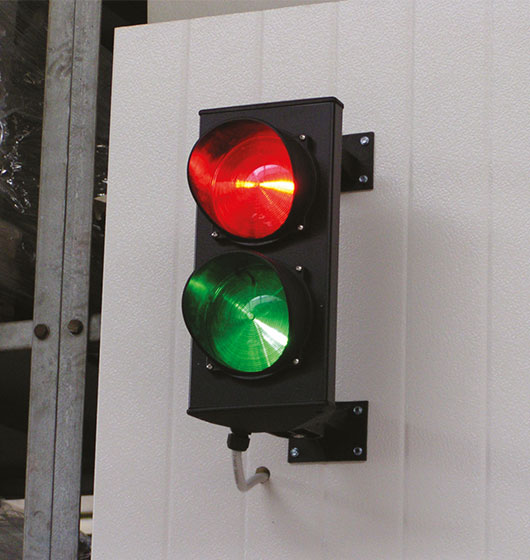 Traffic light logic system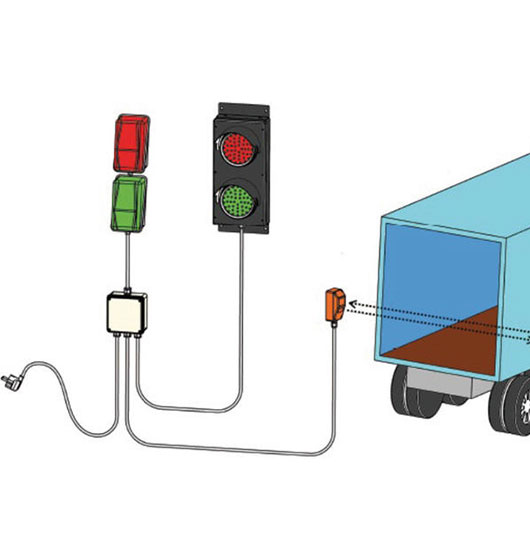 Vehicle retraction management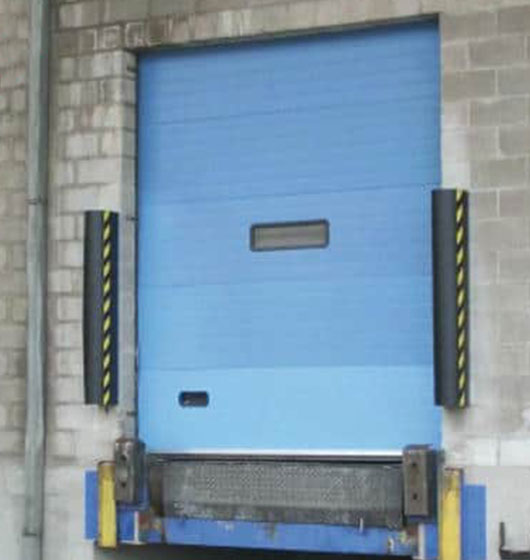 Anti-crushing safety bollards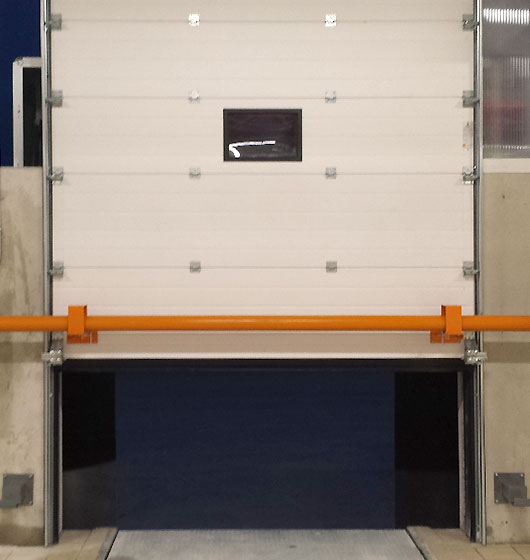 Anti-fall and anti-collision movable bar
Looking for other solutions?
The advantages of relying on an environmentally certified company.
Campisa is committed to managing its production in compliance with current environmental regulations for the green transition. The new prestigious accreditation to the Environmental Product Declaration, defines us as a leader in the green-conscious logistics industry.
Get your free consultation to find out together with our technical specialists what are the best logistics solutions for your industry.