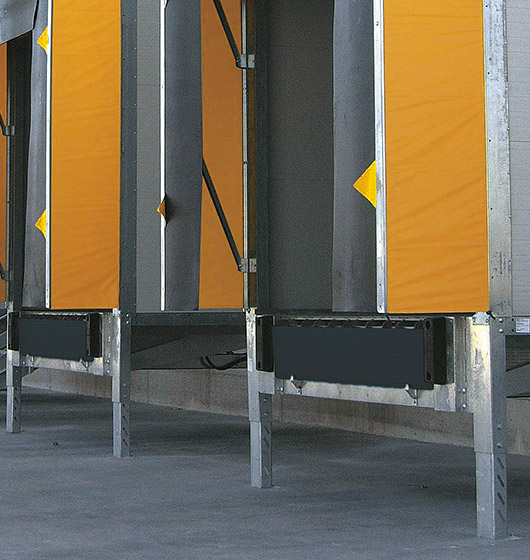 The Campisa modular bench is an ideal solution for those who need to create loading points outside the building without intervening with expensive construction works.
It is a carpentry structure without sealant which acts as a platform for the loading and unloading of goods.
Contact us for a free consultation and find out the best logistics solutions for your needs.
Looking for other solutions?