Chile inaugurates the new Campisa Distribution Center
Pubblicato il 26 November 2019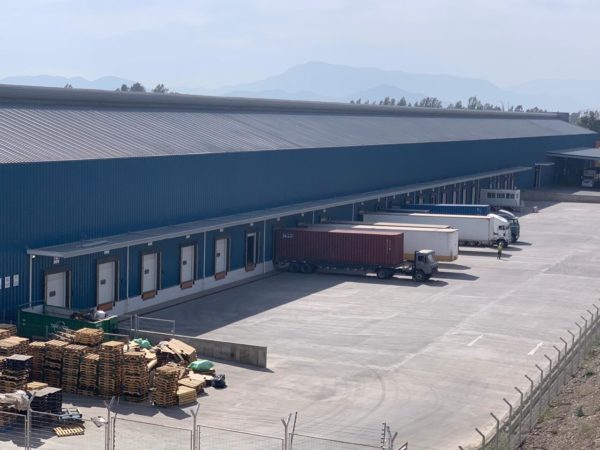 Chile takes home a piece of Italy.
With the creation of the new Logistic Center for DYC, our official distributor Superfrigo had the opportunity to introduce the Made in Italy quality, signed by Campisa, also in Chile.
The new Distribution Center consists of as many as 23 loading bays.
Each bay includes several Campisa devices, including the latest Fidelity® patent.
To ensure a high level of insulation, DYC has chosen to use our cushion Dock Shelter.
This type of sealant is recommended, and widely used, for cold stores, being highly insulating.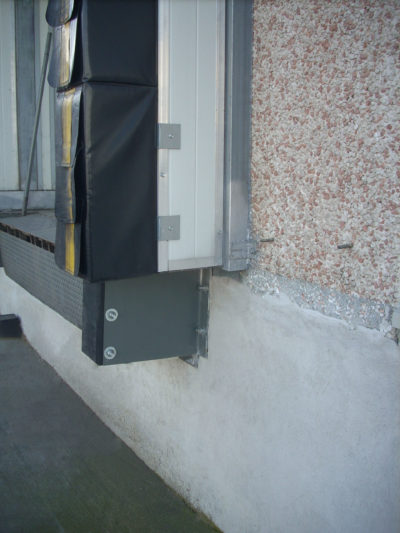 The Universal loading ramp was chosen for this project.
Designed for the most varied applications, and entirely made of S355 structural steel, this ramp is suitable for different uses, therefore it is able to replace different ramp models.
In addition to having a safe and easy to control front engine, it is also equipped with a beak with tapered corners and double hydraulic lifting cylinders.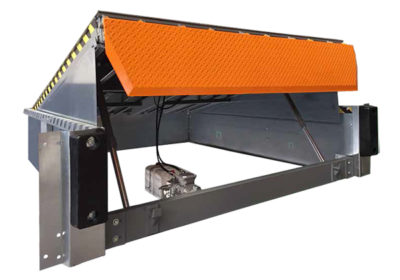 DYC is very concerned about the safety of its operators, but above all they take a lot to save money.
For this reason, Fidelity® has been chosen for the new Distribution Center.
Fidelity® is a special hydraulic motorization combined with a console, which allows the management of sectional doors and loading ramps.
The absence of balancing springs, in addition to improved aesthetics, produce a drastic reduction in maintenance costs.
In fact the costs related to the maintenance of the sectional door are mostly due to the replacement and repair of the springs.
With this products, DYC opts for a practical, fast, safe and above all economic choice.
The new Chilean Distribution Center can now leave, thanks to the solutions proposed by Campisa.
Campisa, the certainty of a sure choice.