Spotlight for internal vehicle lighting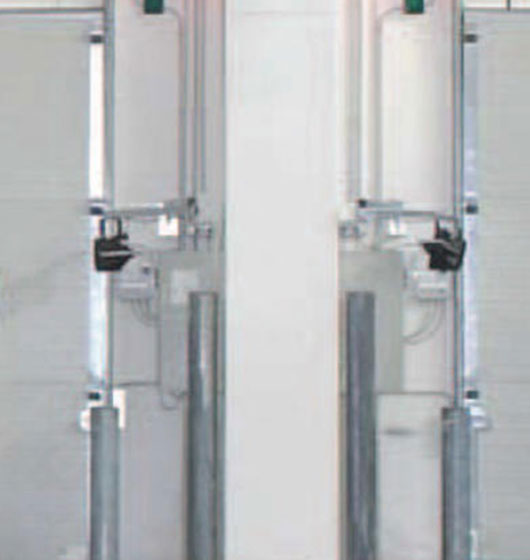 Adjustable low-consumption LED headlight to maximize safety during loading / unloading operations.
SPOTLIGHT LED
Luminous efficiency approximately 10 times higher than incandescent lamps.
Life more than 50,000 hours.
Instant ignition.
Warm white light color.
Accident prevention: the external heat of the headlight in operation is below 50 ° C.
Ecological: absence of led gas, mercury, sodium, argon, xenon, krypton.
Resistant to shocks and vibrations.
Constant light, without vibrations and flashes.
REALIZATION
Made by hinged steel pipe.
Die-cast aluminum headlight lamp shell.
Front glass protection.
Wall fixing support complete with adjustable rotation control to prevent interference with moving parts of the sectional door.
Schuko socket connection with safety switch, as part of the electrical system of the building. Power supply 100-260 V, single-phase 50 / 60Hz, power 30W.
Contact us for a free consultation and find out the best logistics solutions for your needs.
Looking for other solutions?