Protections for loading docks
Protections for loading docks
Campisa sectional doors for loading docks are moved by balanced springs or motorized system.
Thanks to their vertical retractable opening, sectional doors are also an ideal solution as sheds closers or as industrial garage doors.
Sectional industrial doors are installed by companies that need to optimize warehouse space or maximize the performance of goods loading and unloading, into logistic warehouses, refrigerated plants, production units as well as other similar environments.
Campisa sectional doors can be installed in confined spaces, thanks to their small footprint and, when compared to traditional folding doors, they are more functional and practical.
Like all other industrial doors produced by Campisa, our sectional doors comply with the quality requirements of the relevant legislation while allowing complete customization thanks to numerous accessories and assembly solutions performed by our competent and experienced staff.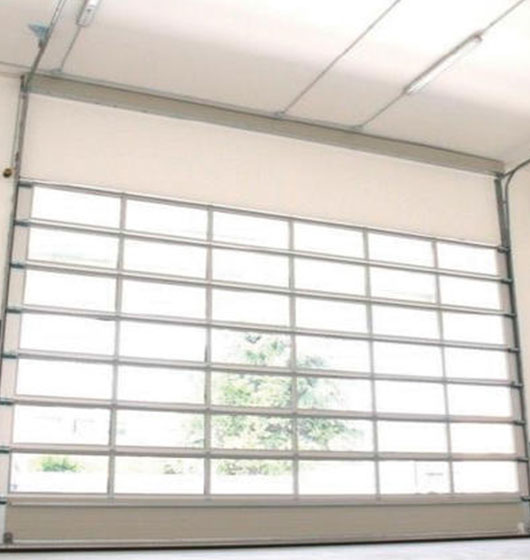 Sectional door with Fidelity® hydraulic engine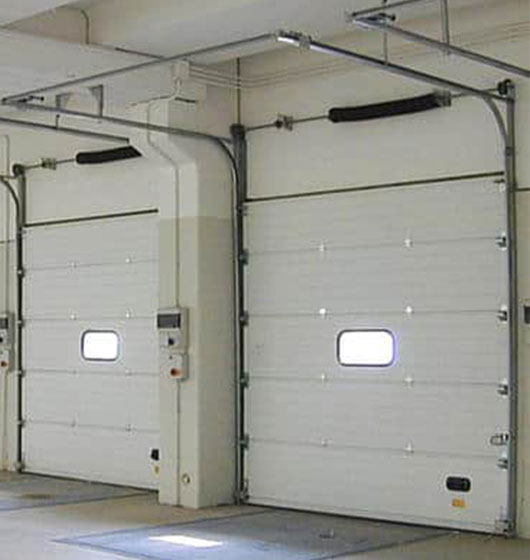 Campisadoor spring balanced sectional door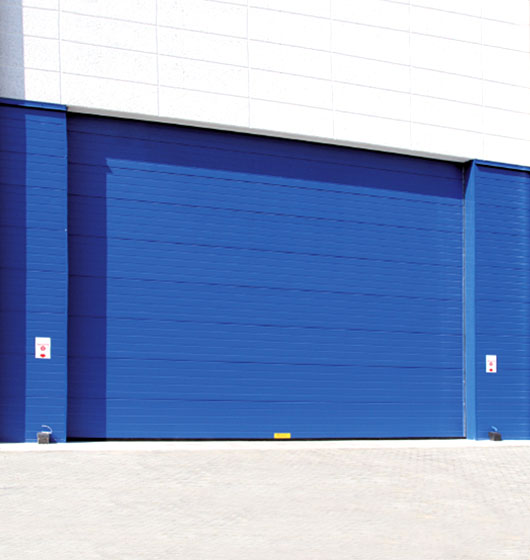 Air tight, hydraulic, motorized sectional doors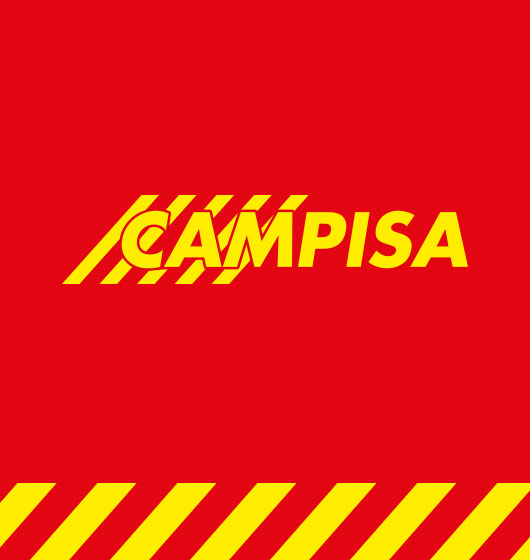 Motorizations for sectional doors
Looking for other solutions?
The advantages of relying on an environmentally certified company.
Campisa is committed to managing its production in compliance with current environmental regulations for the green transition. The new prestigious accreditation to the Environmental Product Declaration, defines us as a leader in the green-conscious logistics industry.
Get your free consultation to find out together with our technical specialists what are the best logistics solutions for your industry.