Work environments can be separated by PVC doors
Work environments can be separated by PVC doors
Campisa designs a wide range of high-speed PVC folding doors, with high resistance to wind and shocks.
All Campisa PVC rapid doors are complete with a galvanized steel structure and a solid high quality PVC leaf.
The range of PVC industrial doors is including self-repairing roll-up doors with galvanized metal leaf and aluminum vertical posts.
Campisa PVC high-speed doors are widely used as internal as well as external industrial doors for warehouses, manufacturing facilities, production and logistic environments, and so on, offering a practical, resistant and secure closing.
Designed to easily adapt to any type of industrial environment, Campisa high-speed doors represent the perfect solution for companies where functional systems are required for quick and safe transits between different environments.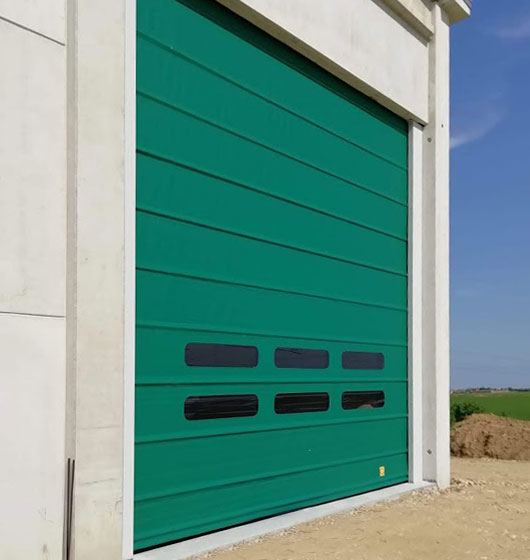 Pocket smart rapid folding doors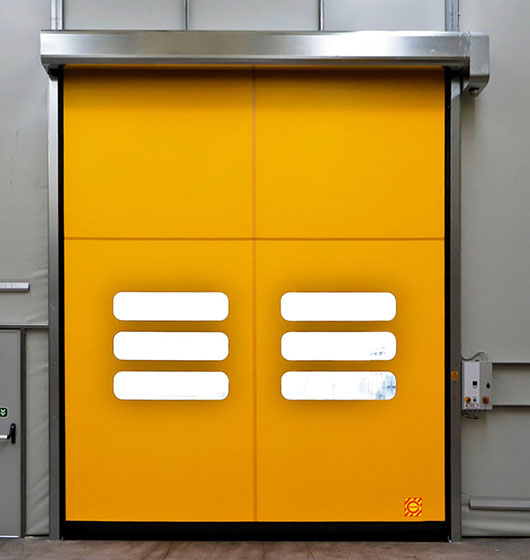 Domino smart high-speed roll-up doors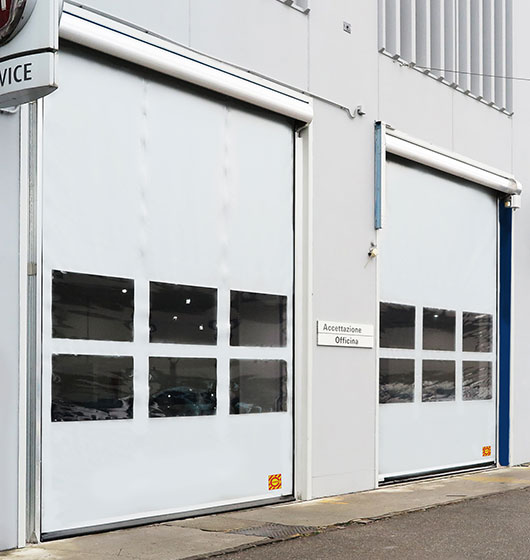 Evolution self-repairing rapid roll-up doors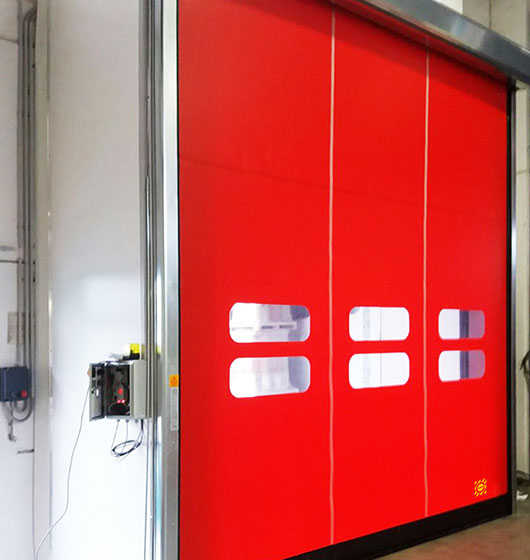 Avantgard self-repairing roll-up doors
Looking for other solutions?
The advantages of relying on an environmentally certified company.
Campisa is committed to managing its production in compliance with current environmental regulations for the ecological transition. The new prestigious accreditation to the Environmental Product Declaration, defines us as a leader in the green-conscious logistics industry.
Get your free consultation to find out together with our technical specialists what are the best logistics solutions for your industry.