Transportable manual footpegs in light alloy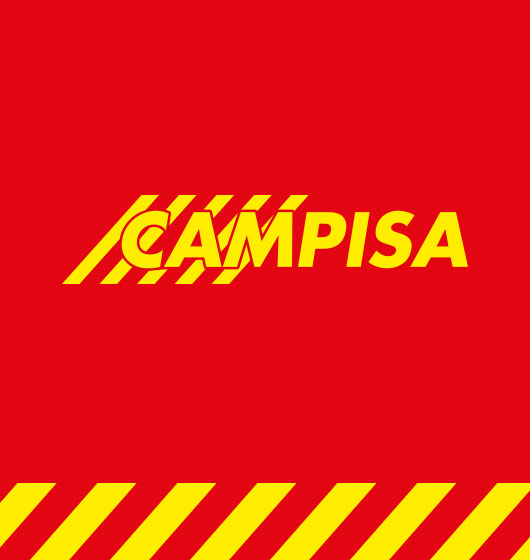 BT type manual footpegs in light alloy. These transportable platforms allow the connection of floors with a modest difference in height, generally for side loads on railway wagons or truck beds.
They are equipped with a lower stop wing useful to avoid movement during transit. They can have one or two handles to be carried.
Free aluminum platforms for connecting shelves at different height levels. In the light model MLE also at the same level, thanks to the particularity of the floor without reinforcements in the underlying part.
The footrests are supplied with an adjustable anti-skid stop, 300 mm hinged tip. at one end for perfect adherence to the ground.
The heavy model MI is equipped with chains for hooking to the containers.
Manual transport can be facilitated by the transport trolley (optional).
STRUCTURE
The manual transportable ramps are made with extruded aluminum profiles welded together.
LOCK DEVICE
The transportable platforms are equipped with a lock that prevents the ramp from moving while it is being traveled by a forklift truck or transpallet.
Contact us for a free consultation and find out the best logistics solutions for your needs.
Looking for other solutions?