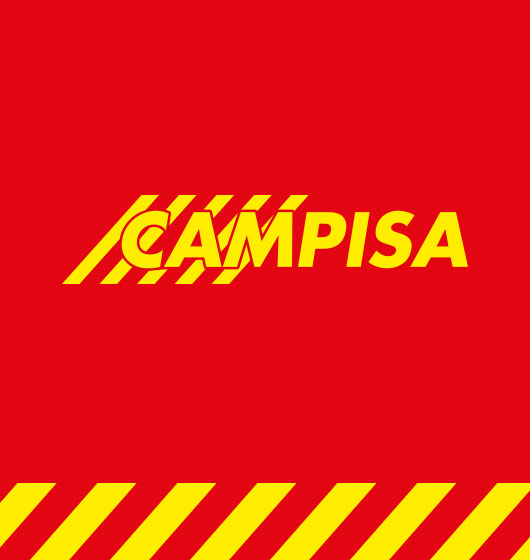 The E-Gliss Campisa steel loading platforms are the most suitable solution for connecting vans and commercial vehicles to the quay of a logistics hub.
Available in manual or motorized versions for simplified management, the E-Gliss platform for loading and unloading goods can also be mounted off the dock.
In this way, installation times and costs are absolutely reduced.
Contact us for a free consultation and find out the best logistics solutions for your needs.
Looking for other solutions?