Collision protection for fidelity console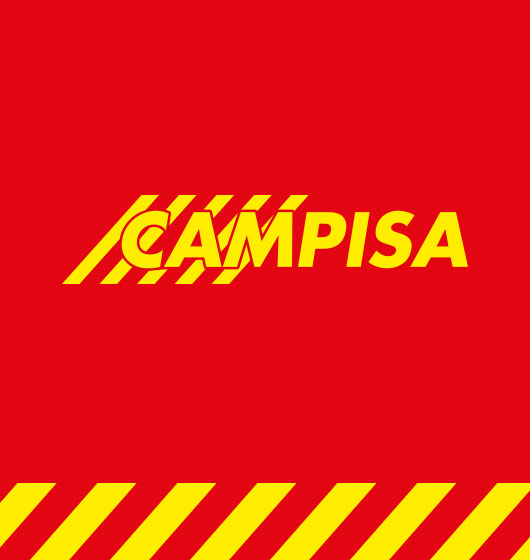 Protective elements to be positioned in front of the Consoles, they preserve the equipment and create a safe command island.
SURFACE TREATMENT
Hot-dip galvanizing with application of yellow – black zebra stripes to highlight the presence of the obstacle. Alternatively, yellow paint + zebra stripes.
GROUND FIXING
Made with a plate with holes and hinged plugs of appropriate diameter.
Contact us for a free consultation and find out the best logistics solutions for your needs.
Looking for other solutions?