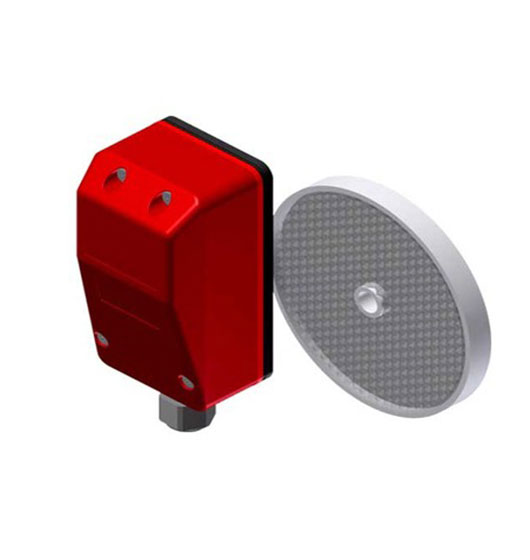 Driveway doors can be opened and closed by the approaching vehicle, or by the lift trolley in transit using a door opening remote control.
Photoelectric cells, magnetic spirals, "chain" switches can also be very helpful for trolley operators and people working where automating industrial doors are used.
These products, can be used to integrate some operations of the sectional door, controlling its opening for accident prevention, or avoiding dispersion of calories, or for remote management of the loading bays.
Anyways, remote controls are not recommended for the management of loading bays, and a number of alternative automation accessories are used for loading bay management.
Each accessory is certified in compliance with the Product Standard to which it refers and supplied with CE marking.
The accessories are powered with very low voltage, 12 or 24 V DC.
Contact us for a free consultation and find out the best logistics solutions for your needs.
Looking for other solutions?