World Pasta Day. Campisa at lunch break with Barilla.
Pubblicato il 25 October 2019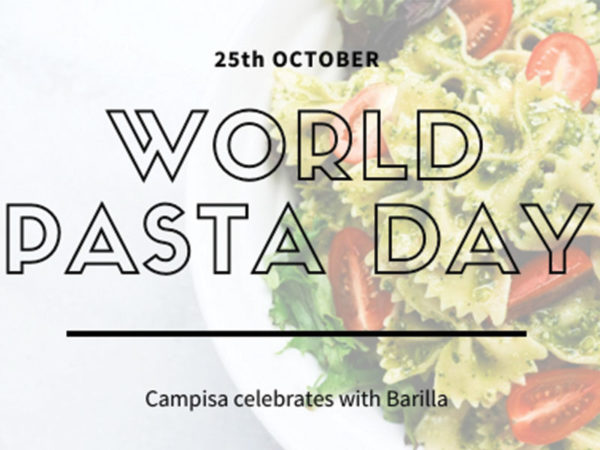 Today, October 25th, we celebrate World Pasta Day, the right reward for a product proclaimed by UNESCO as a World Heritage Site.
Who's already hungry? We do!
So the Campisa team today decided to celebrate with Barilla having a pasta-based lunch break.
We have recently carried out routine checks in the company's establishments, those of which we have followed the construction phases.
So, we had confirmation of the efficacy of our products over time, and improve overall performance.
Above all, the Campisa innovations have reduced the management and maintenance costs, in this way are necessary only the controls required by the most recent law.
With less time and less labor, our team has more time to devote to World Pasta Day, to spend with Barilla employees the most important moment of the day: the lunch break.
Enjoy your meal!
And happy World Pasta Day.