News coming up for Campisa. Spain opens its doors to Campisa Iberica.
Pubblicato il 16 October 2019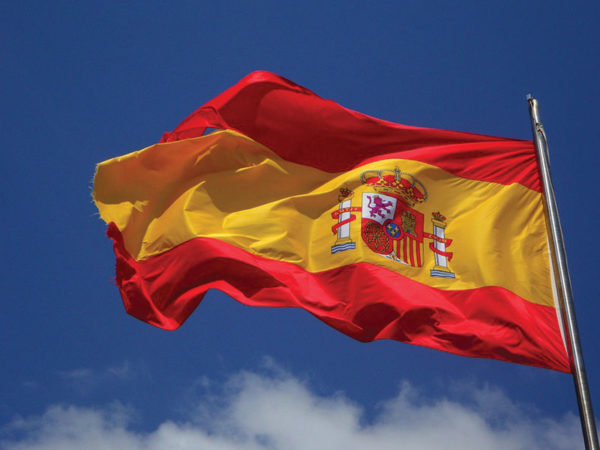 An increasingly productive 2019 for Campisa, that arrives in Spain to launch the new Campisa Iberica Expaim.
The new Spanish branches will be based in Madrid and Valladolid, to also offer Spanish customers the opportunity to reach us more easily and to have the assistance they need, shortening time and costs.
There is still work to be done – says M. Pioggia, CEO Campisa Srl – But we start from good foundations to make this reality grow, in the same way we developed Campisa in UK and Italy.
Campisa Iberica is still under construction, however the first "Made in Spain" projects have already been confirmed.
Waiting for finding out news of Campisa Iberica.