Campisa exhibits in India. Italian quality increasingly in demand.
Pubblicato il 22 November 2019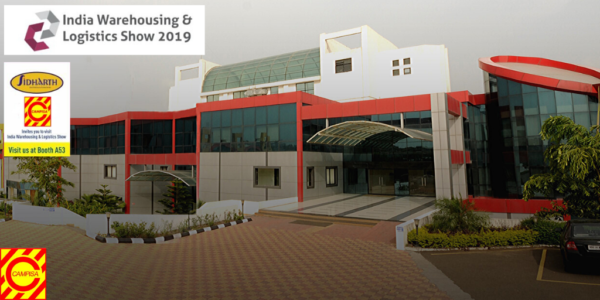 On November 15th, 16th and 17th Campisa exhibited its innovative products at India Warehousing & Logistics Show 2019, thanks to its official Indian retailer, Sidharth Shutters & Automations.
The Italian quality immediately impressed the participants in the event.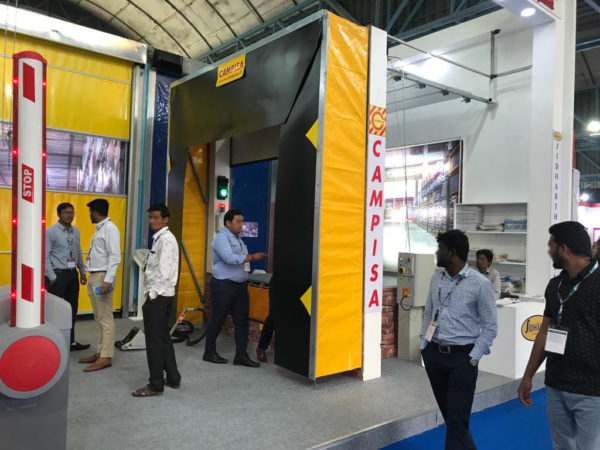 Our Fidelity®, in particular, already a winner of the Warehouse Infrastructure Award in Birmingham, was an unexpected success.
The Campisa patent is proving more and more every day that it is a true innovation in the intralogistic field.
In fact, this system not only allows a faster and safer installation, but thanks to its hydraulic motorization, it considerably reduces the management and maintenance costs.
Fidelity® also has a longer life expectancy than traditional spring systems: over 100% more than the average duration. *
We are proud to have presented our new proposals also in India, and even more proud that our products are enjoying so much success.
We thank all those who came to visit us and have supported us until now.
Dubai, Birmingham and now Pune, what will be Campisa's next destination?