Campisa will once again be participating in The Big 5 in Dubai 2021
Pubblicato il 29 July 2021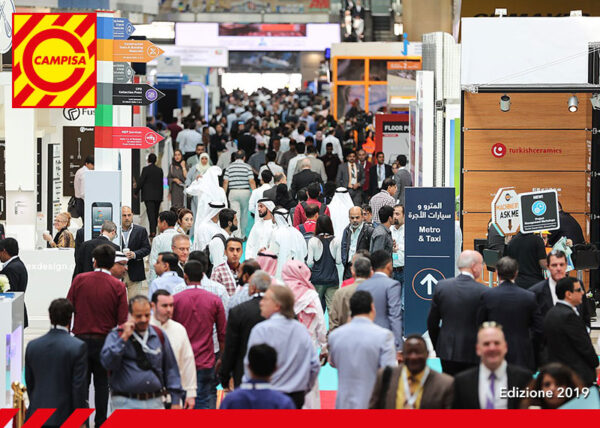 The Big 5 is the largest and most influential event for the construction industry that aims to unite the global construction community and provide innovation, knowledge and cutting-edge business opportunities for industry stakeholders.
After a very successful participation in the last edition of The Big 5 Construct Egypt 2021, the International Building and Construction Exhibition in Cairo, the world's leading manufacturer of loading bays and logistics equipment, will take part in a new event in Dubai.
From 12 to 15 September in the capital of the United Arab Emirates will take place the famous exhibition that unites the global community of the building and construction industry, a meeting point for the big names in the sector worldwide.
All Campisa staff is pleased to announce this new project that will allow the company to open up to new business opportunities at international level.
Would you like to request more information or a free quote?
Fill in the form below and ask for more information about Campisa's solutions for your business.
Loading bays, loading ramps, industrial doors and gates and many other products for your business logistics.
Campisa is always at your disposal to define the ideal solution to your needs thanks to an assistance service ready to follow customers and manufacturers at every stage of the project.